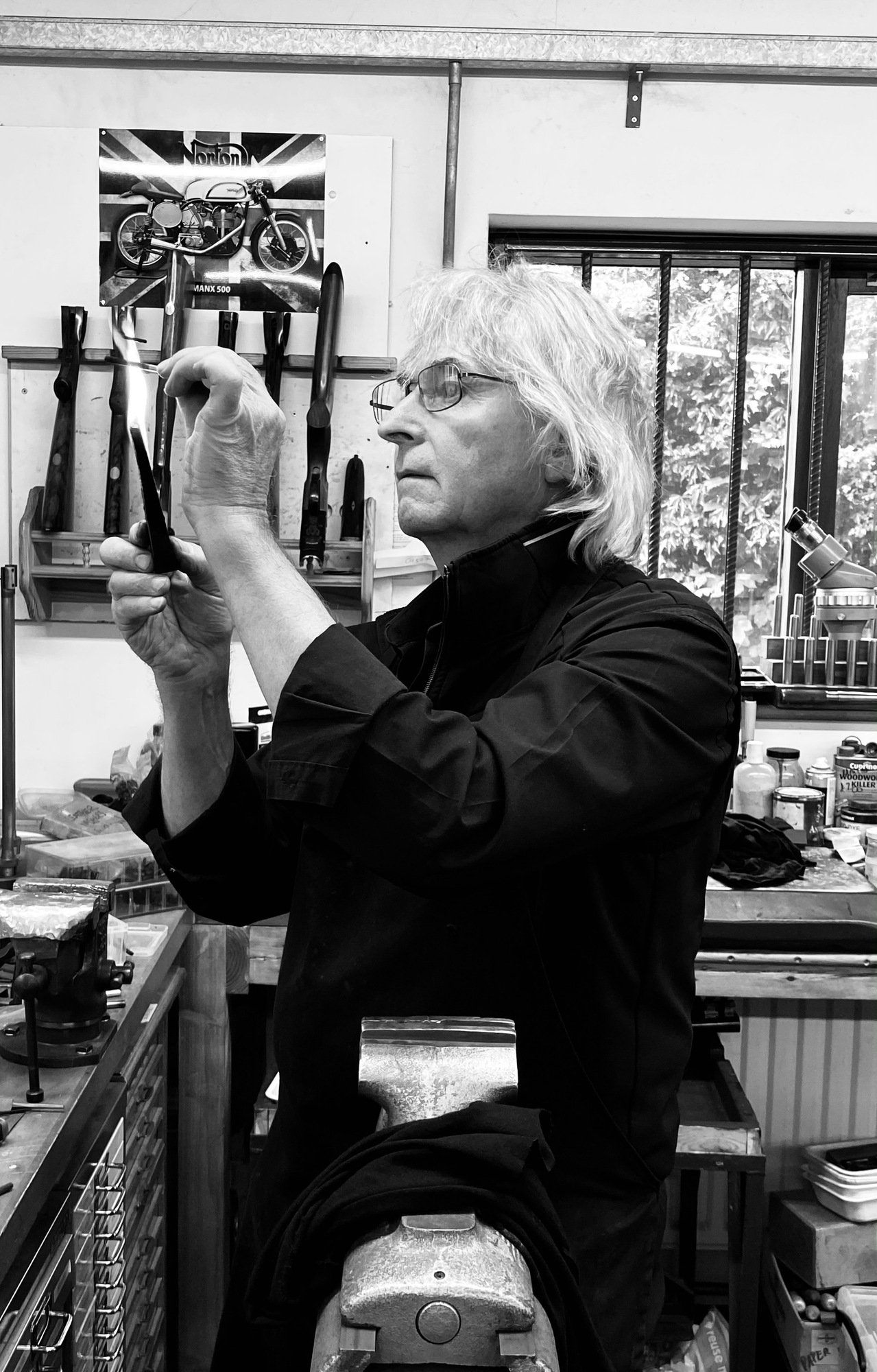 Welcome to Roy Martin Gunsmith
Established in 1976 as Roy Martin Gunsmith and in the 1980's incorporating Charles Smith & Sons, the well known Newark gunmaker. The business has expanded into a busy retail and repair outlet, specialising in side by side and over and under shotguns.
We stock most popular makes of cartridges and metallic ammunition, together with the usual oils, cleaning accessories, dog training equipment, etc. However, we do specialise in the sale and restoration of quality shotguns, both hammer and hammerless. We carry a large stock of vintage guncases and cartridge magazines, along with guncase accessories and antiquities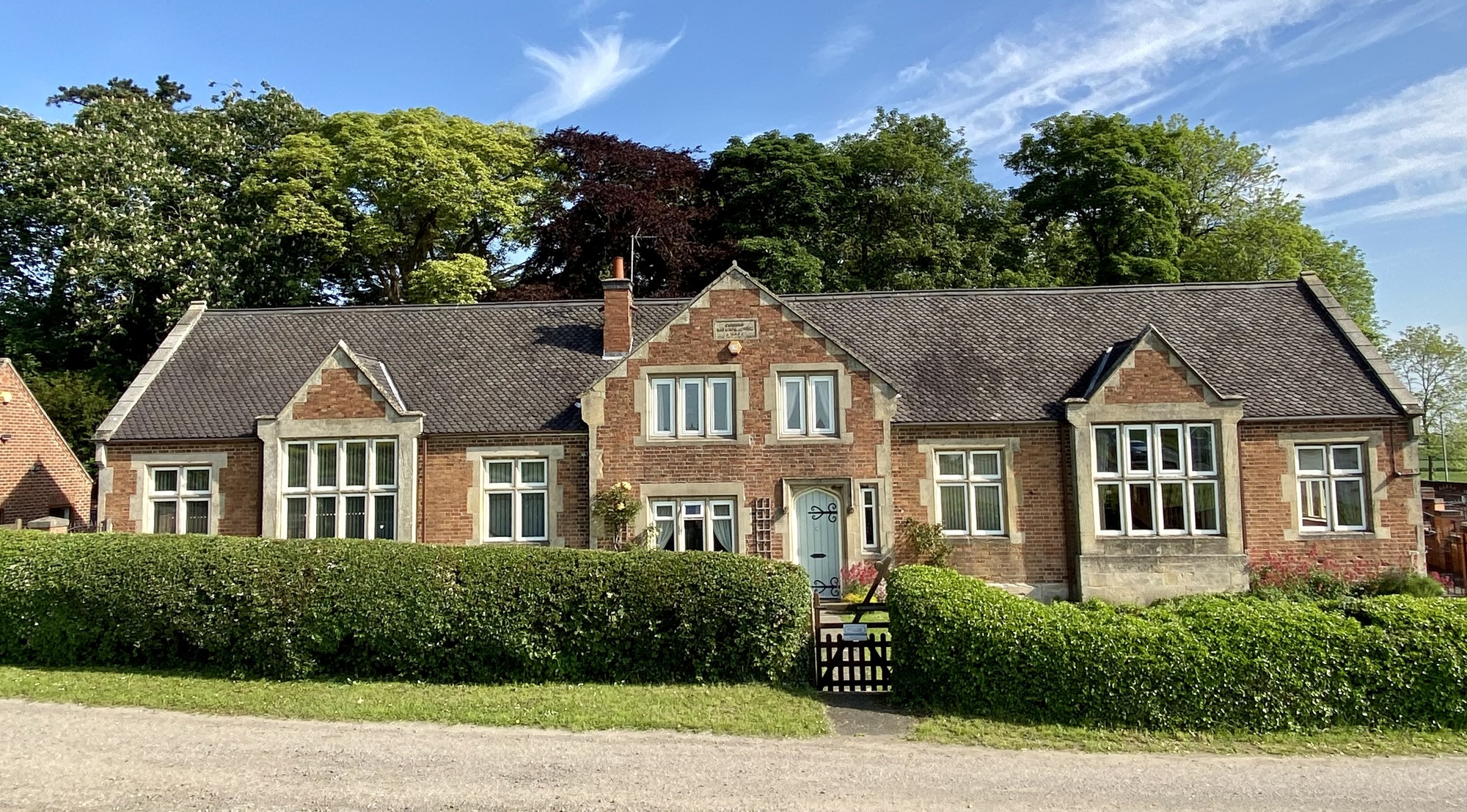 Spotlight
United Kingdom
£ 15,000
James Purdey 12 bore Sidelock Ejector with 29" x 2 1/2" barrels. Choked IMP - 3/4 - 6 1/2 lbs with 14 5/8" stock. Original proof at 12 bores are - .736" - 738". Minimum wall thickness .025" - .026". This gun is marked as number 3 of a trio and us in excellent condition for its age. Built 1894.
Model
Self Opening Sidelock Ejector